Boy! I should get my hand slapped!
Been way to long since I was last here, which is starting to sound like a stuck record.
I always return promising to be more regular, but I never do!
I haven't been lazy, I have been painting and I have around 60 pictures for you guys today.
So where should I begin. (If I had been more regular, this would have been a lot easier).
As some of you know I have gotten into Infinity, and needed some terrain for it, (Also now that I'm in the quagmire of Batman miniature game) I needs lots of terrain to make the games as interesting as possible.
I have currently only bought products from Sarissa Precision and I have bought 6 buildings so far with 3 more planned in the near future and even more after that (Also some TTcombat from trolltrader too).
Here is what I have so far: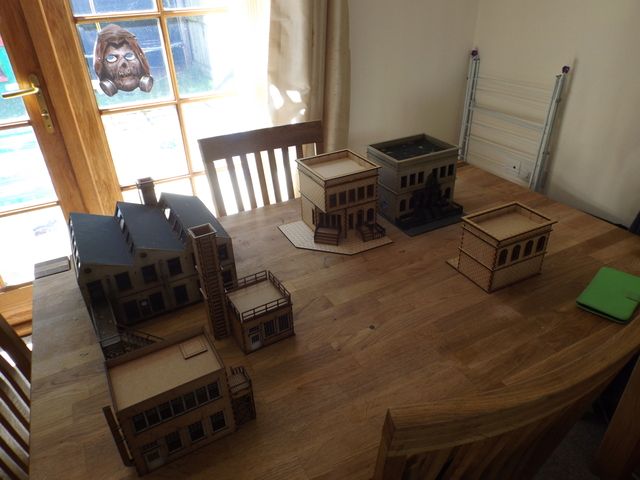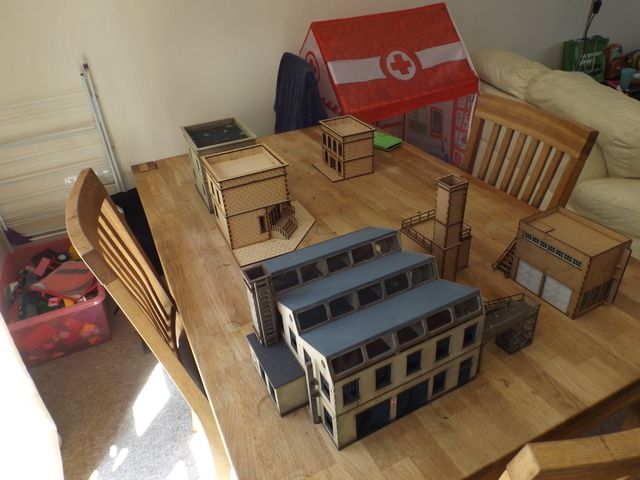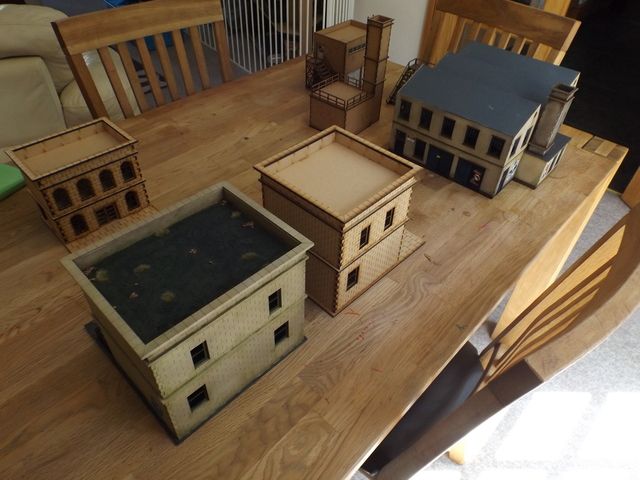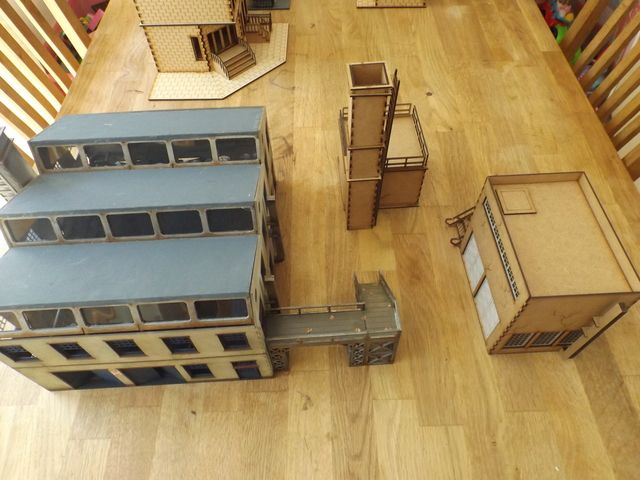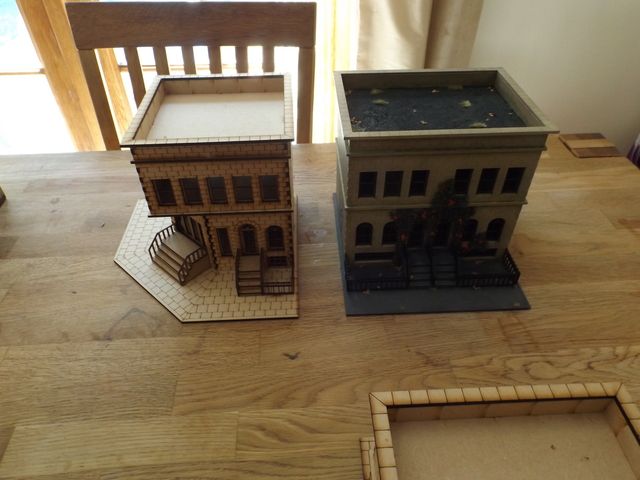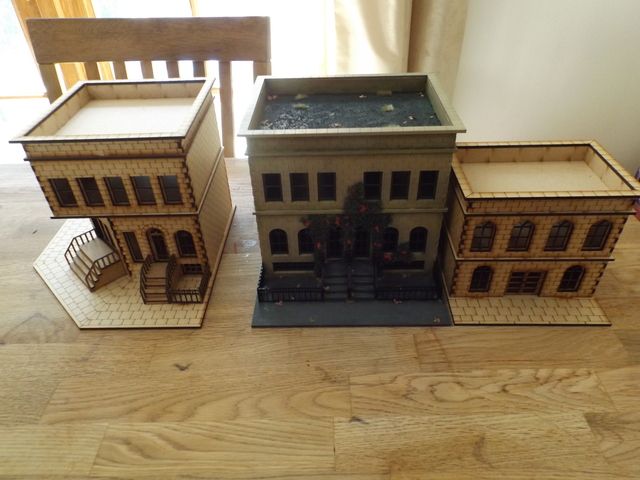 I do have to say I am a very big fan of these buildings and can't wait to have a full gaming board of them.
So what next well I have already mentioned it so I better go Infinity. I have bought all I thought I wanted for my Nomad faction but I have now decided on 2 more models and also to increase the Pan oceania I have so I have roughly the same sized forces for both.
Firstly 2 Hellcats: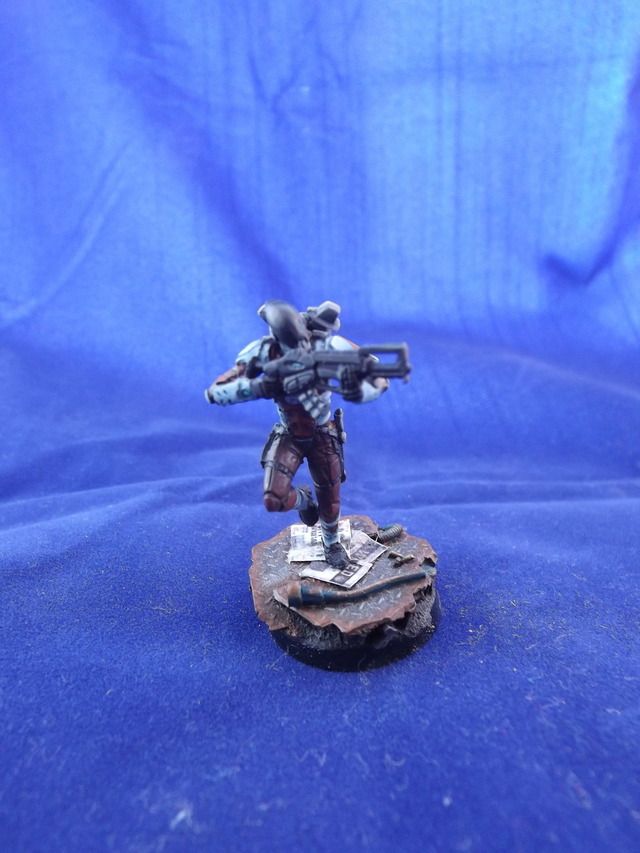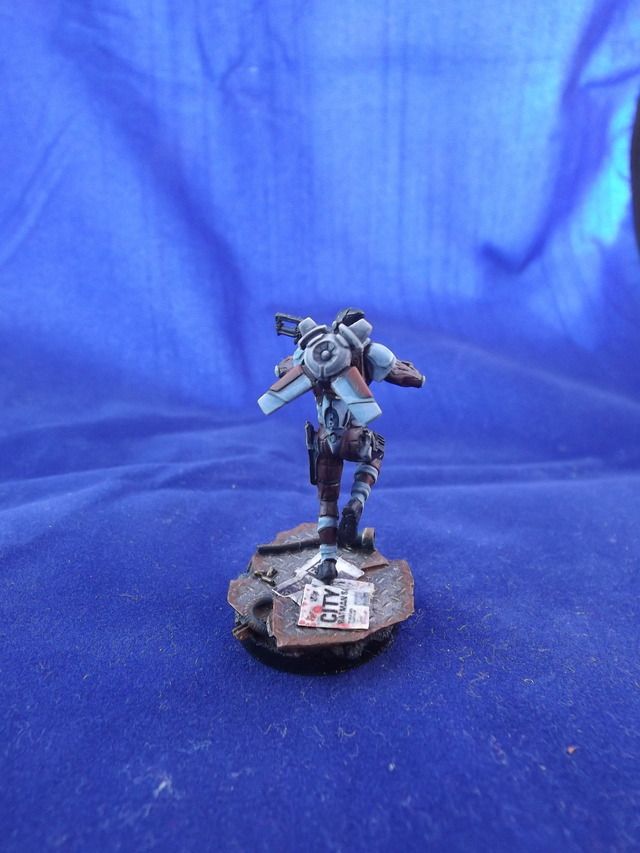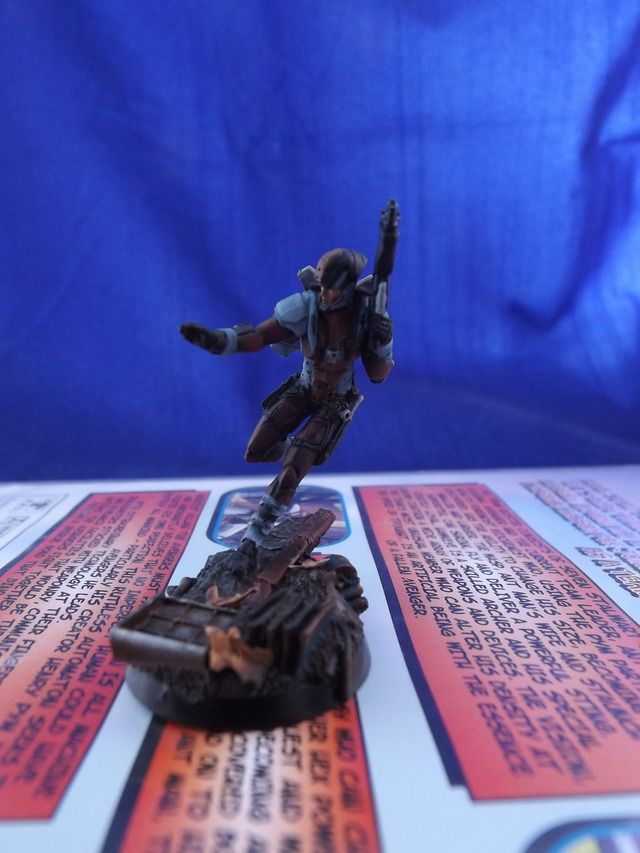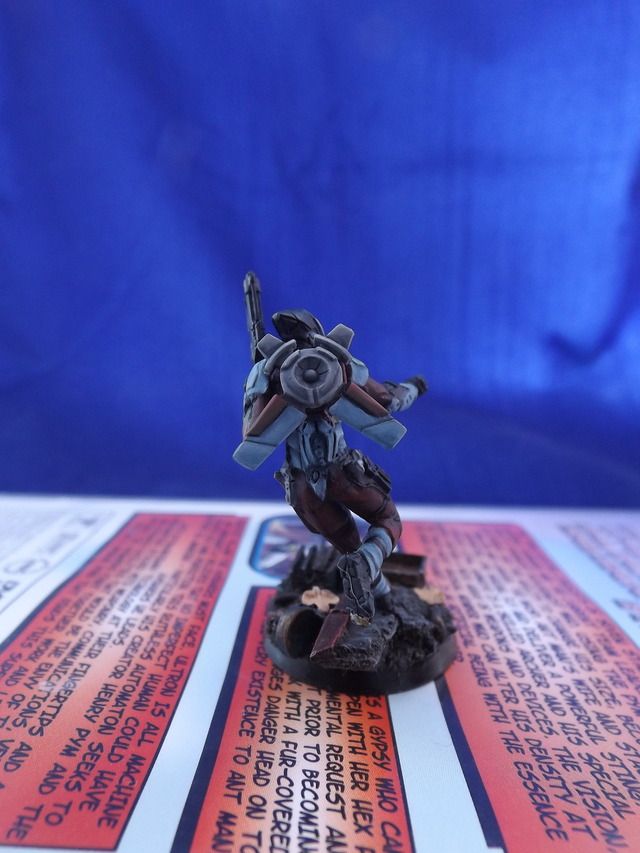 Iguana TAG Pilot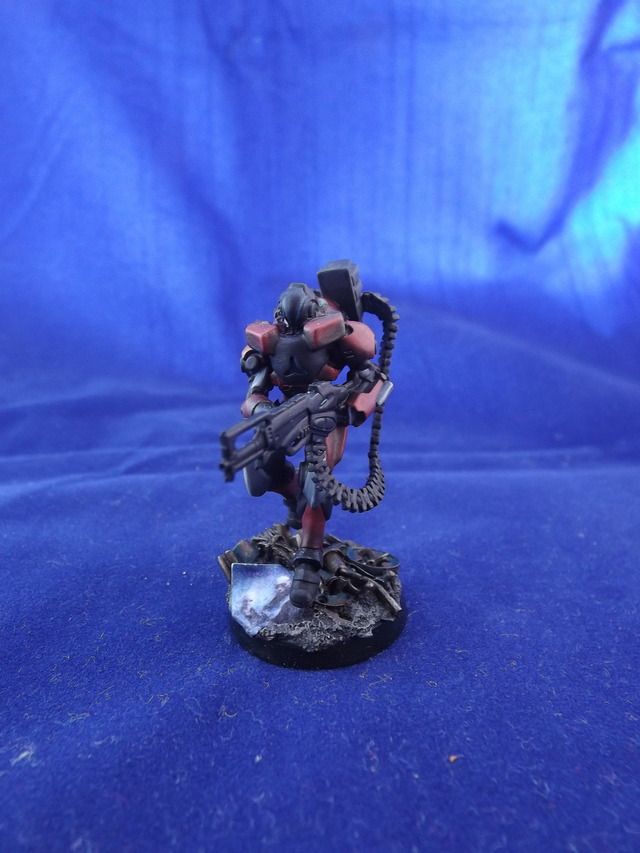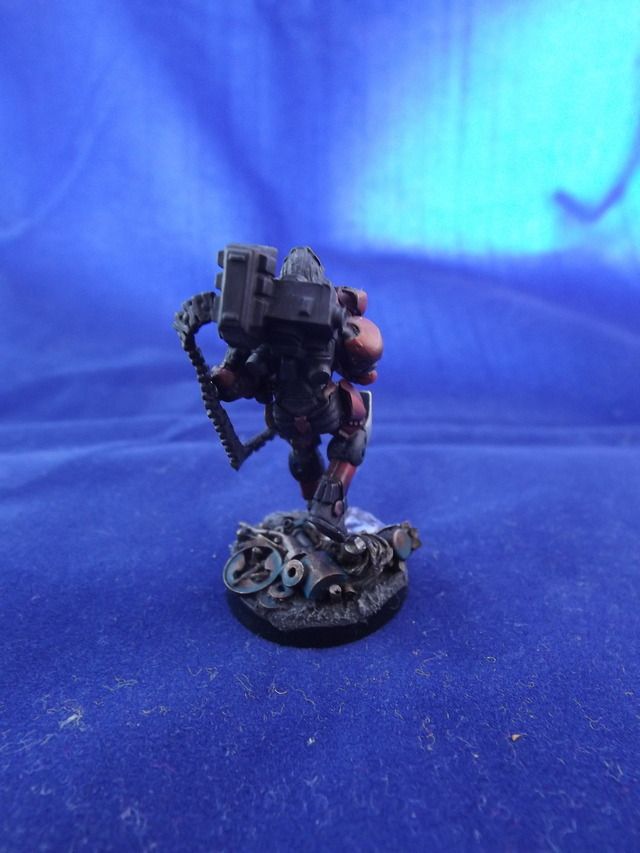 Iguana TAG: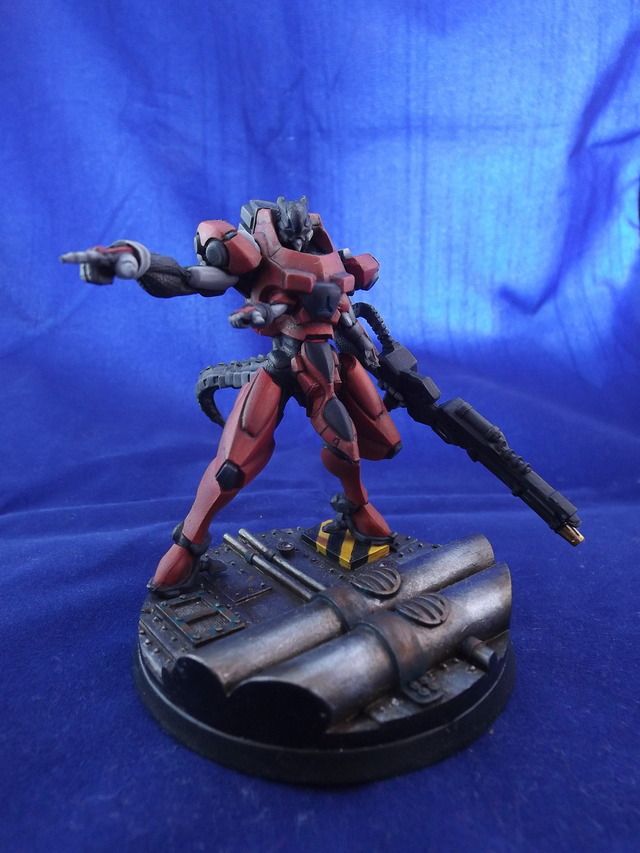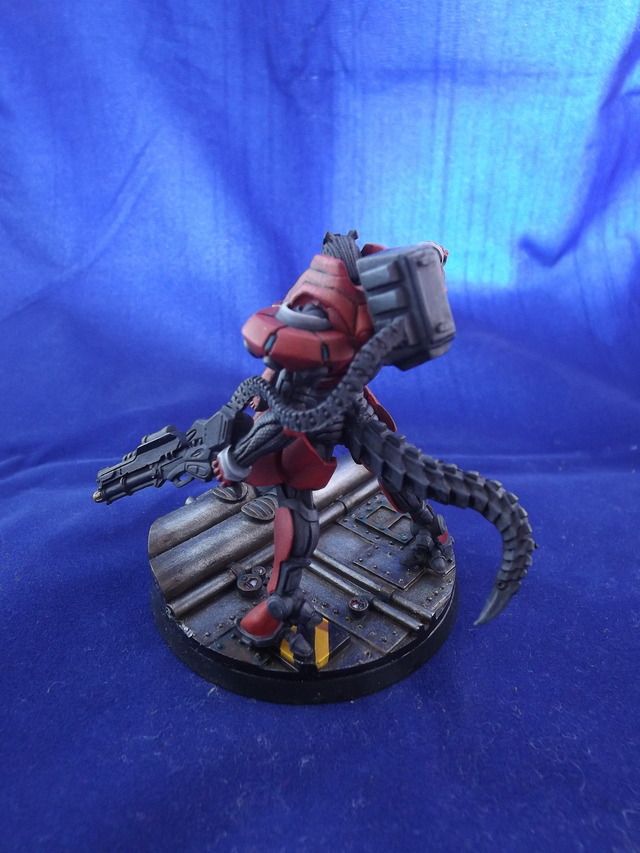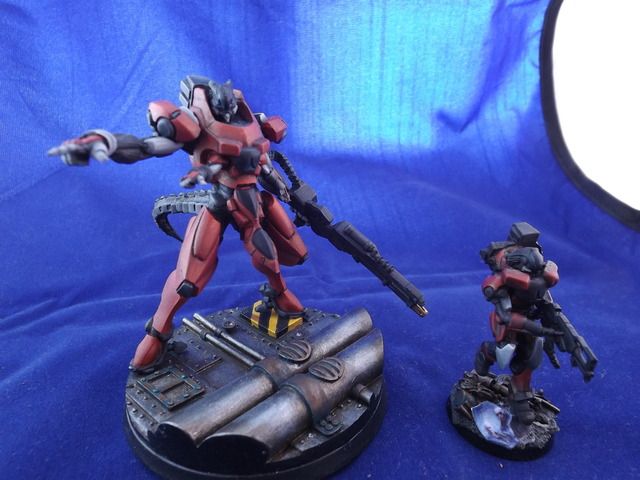 The unit that got me into Infinity the Gecko TAG: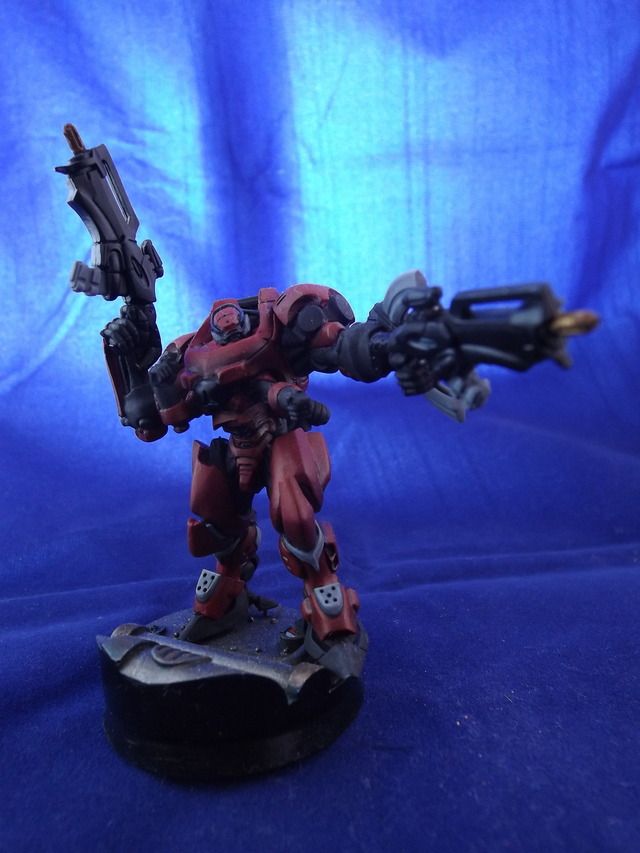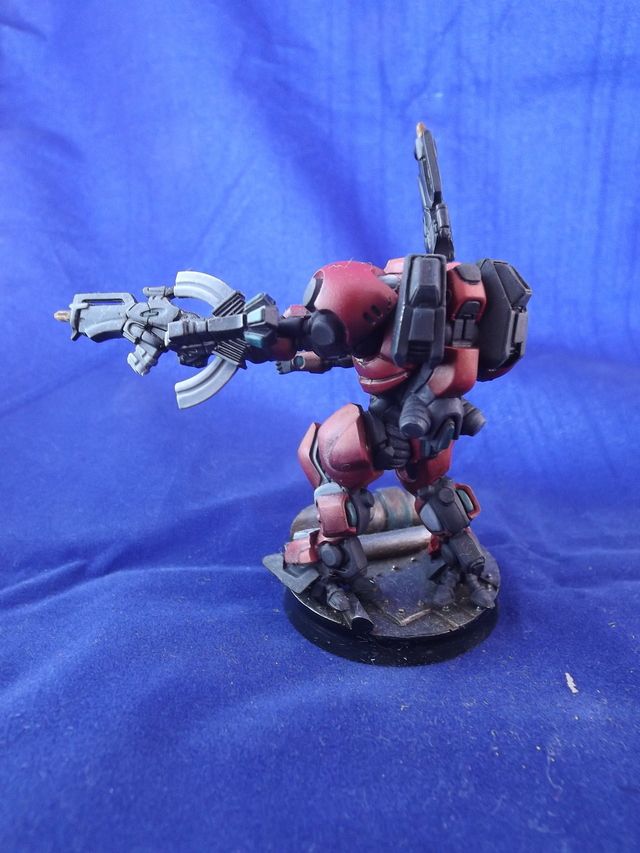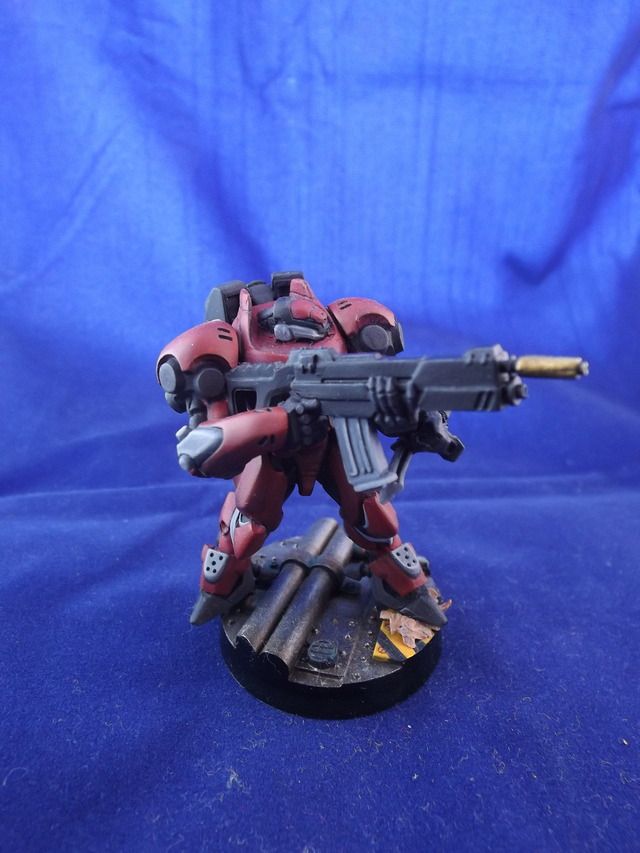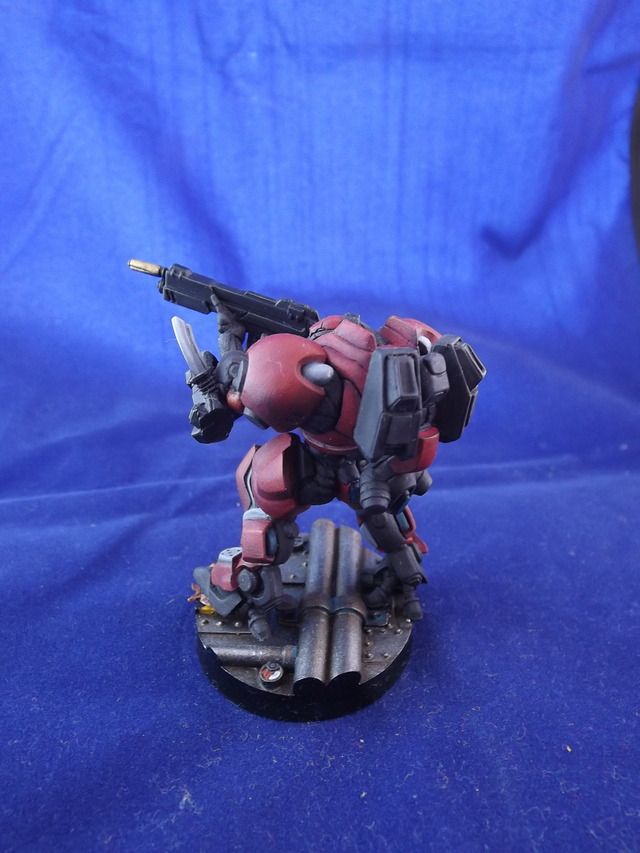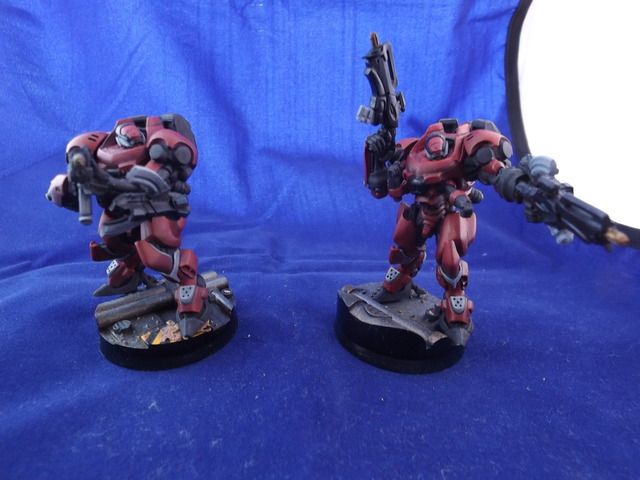 I realised that after a game, my Faction lacked any close combat so I went and got a Merc: Tearlach McMurrough: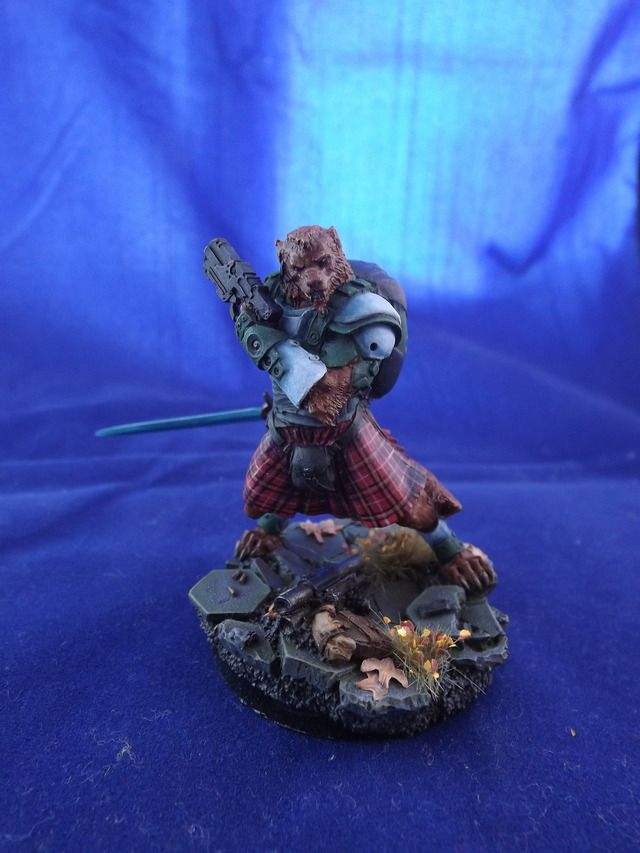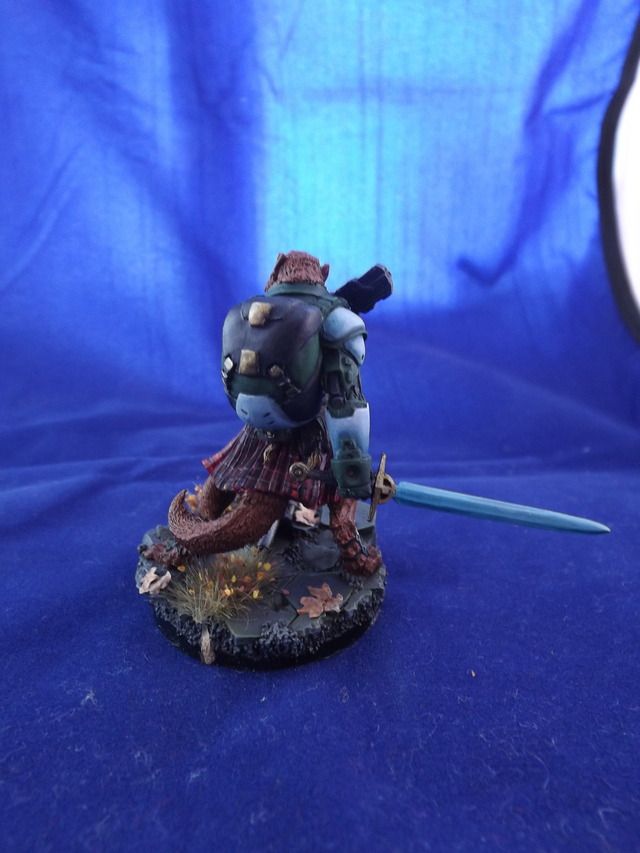 I do have to say both the game and the miniature ranges is sweet, it is a must try for everyone.
Here's some random Dwarf Pirate I had: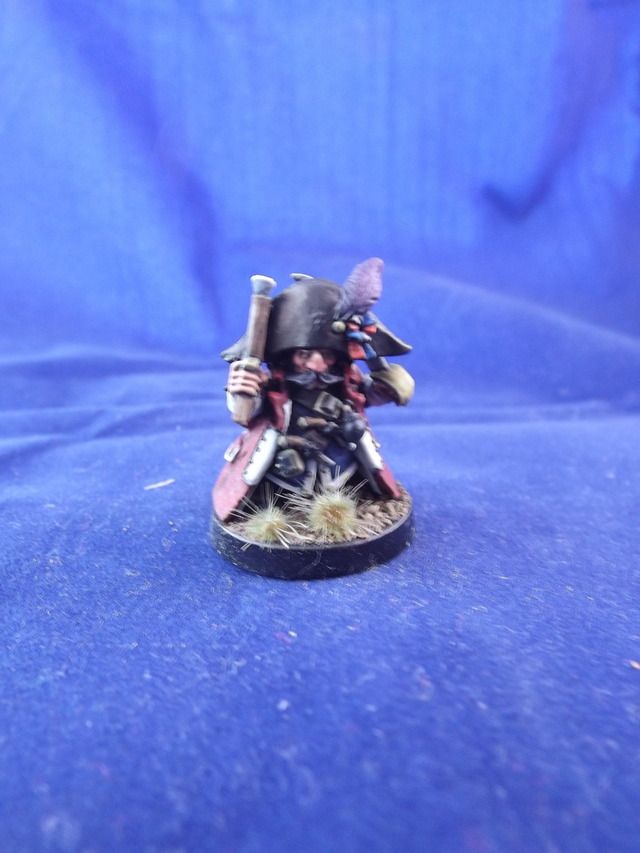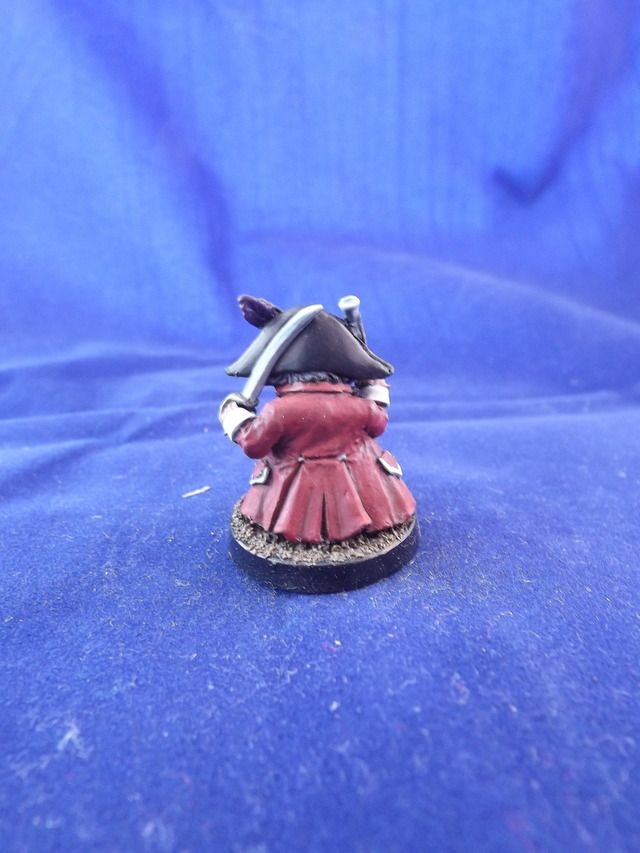 Being a huge TMNT fan, when I came across these on a Russian site I had to have them and I am glad I did. These were some of the sweet minis to paint had immense fun painting them: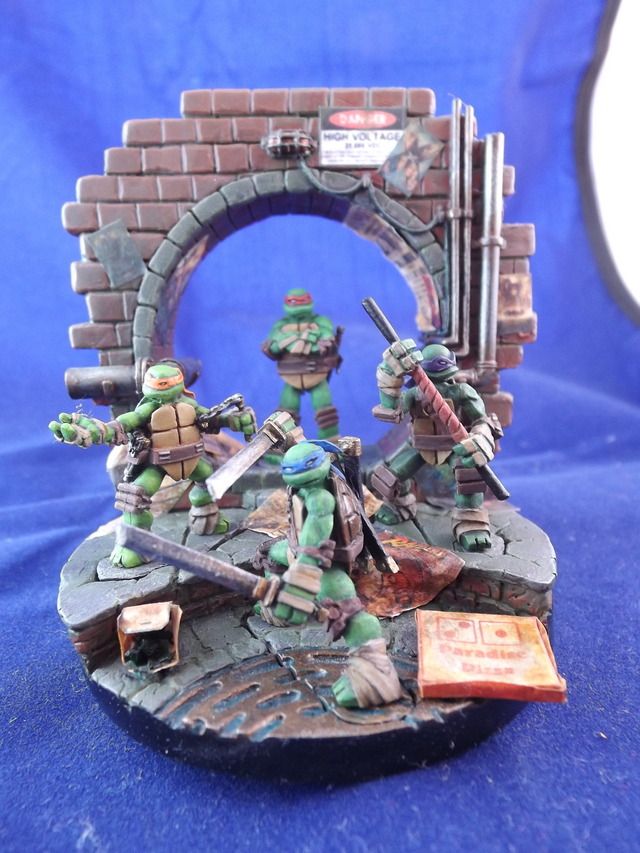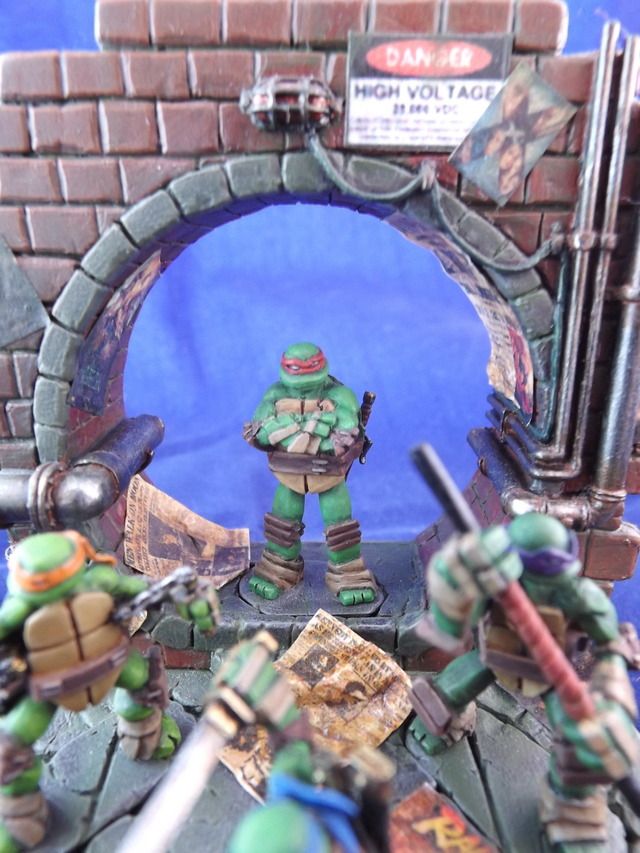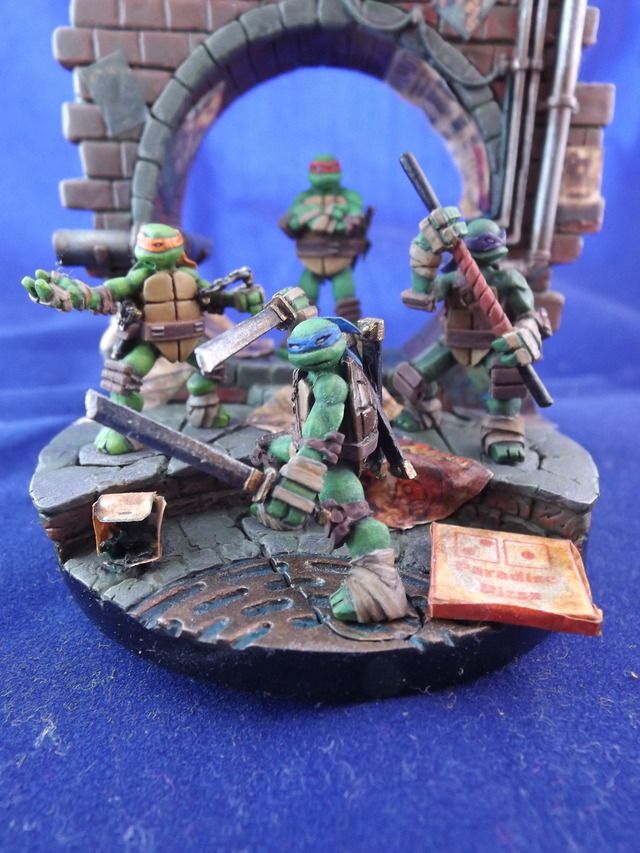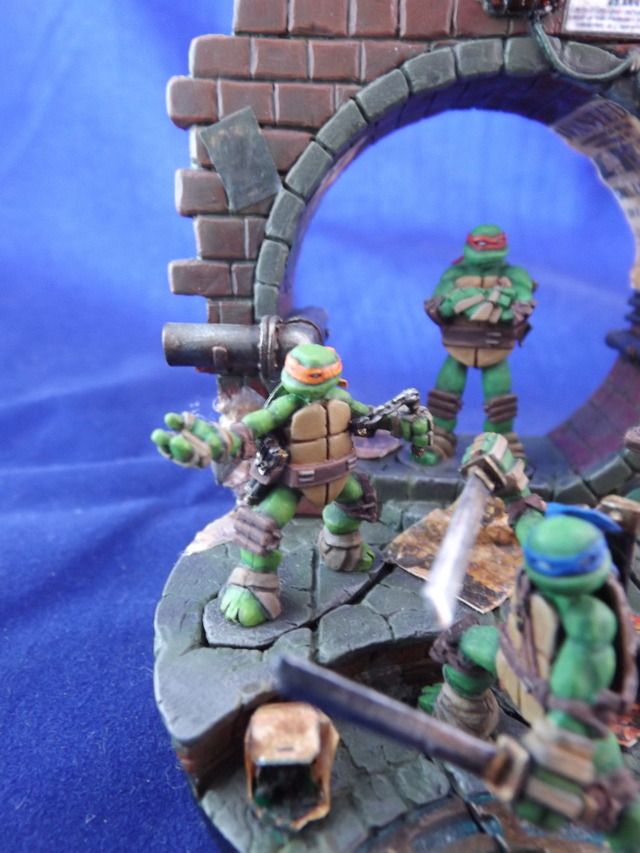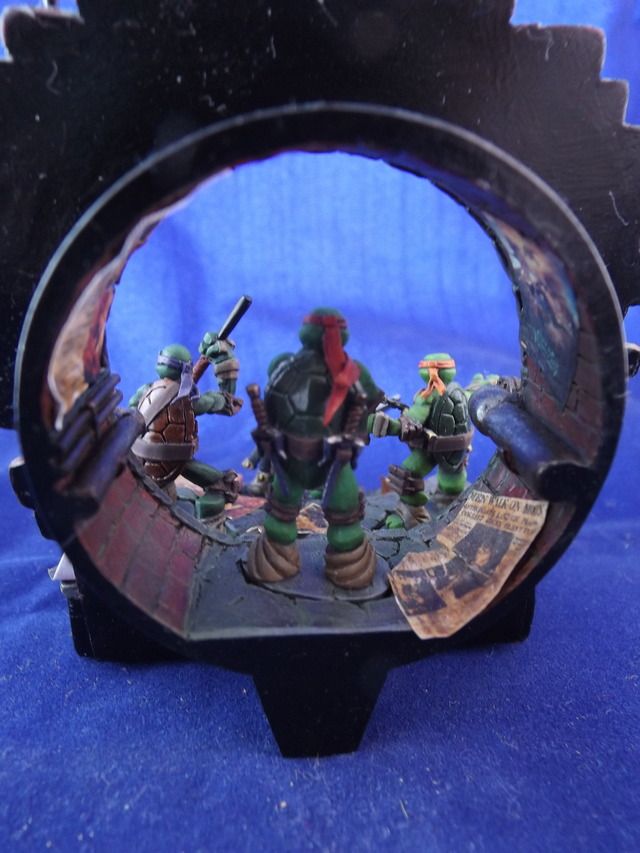 Now for my first miniature love KM Marvel (with a little hasslefree)
Hasslefree: Jinx (Scarlet Witch):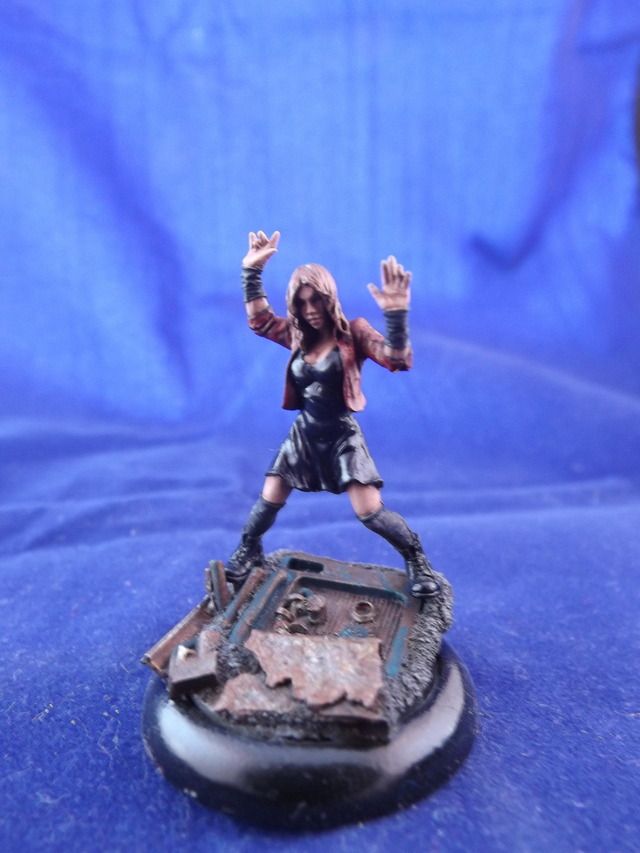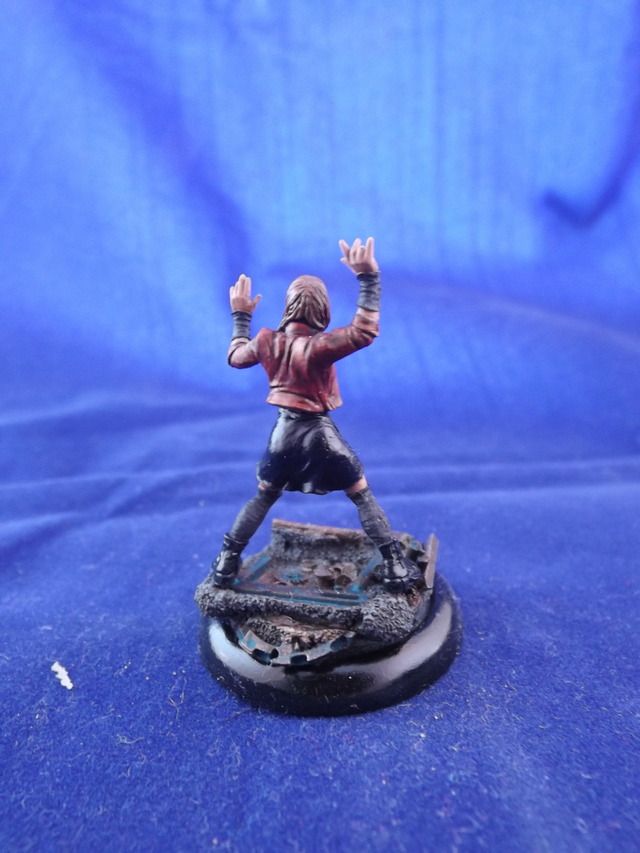 KM Doctor Octopus: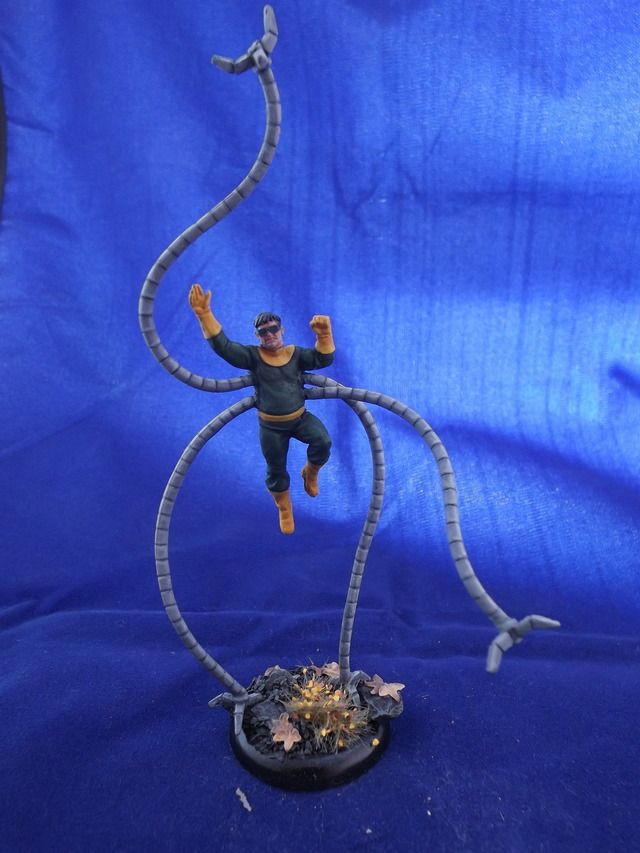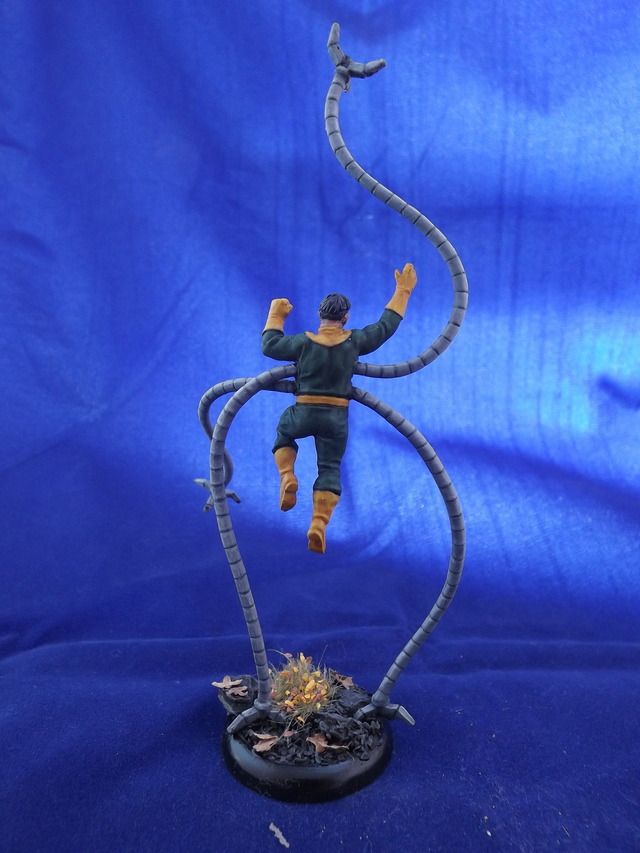 KM Green Goblin: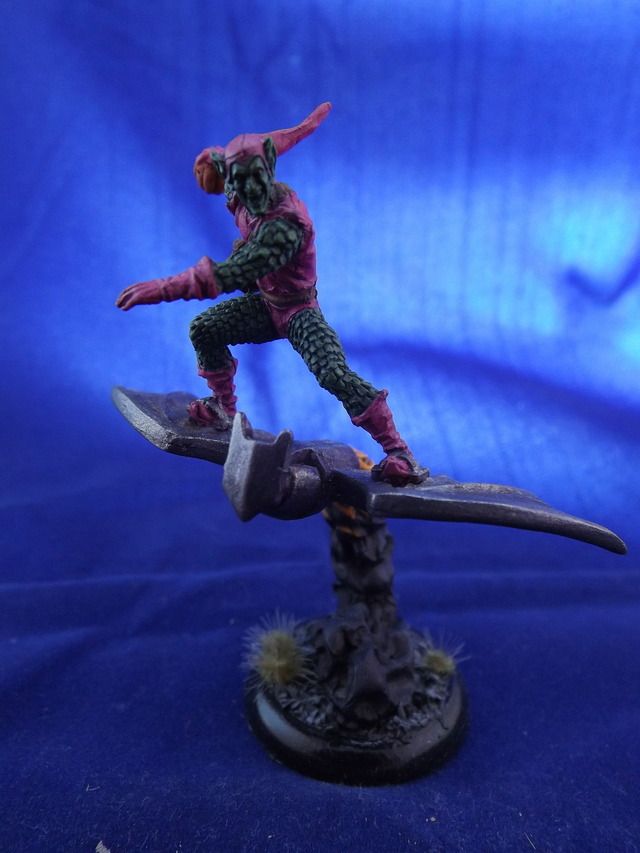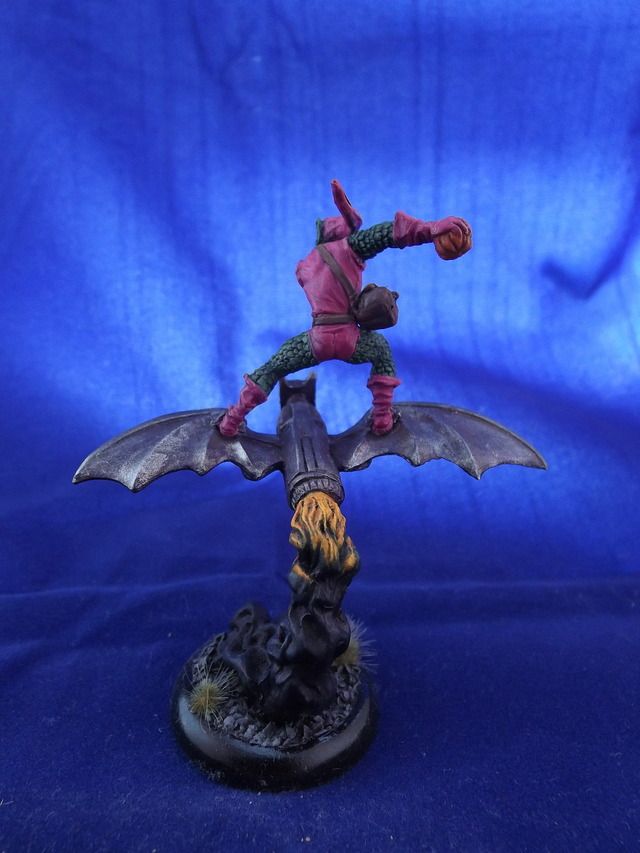 After the HUGE success of the Flash miniature with water effect I was inspired to do more:
Superman flying across water: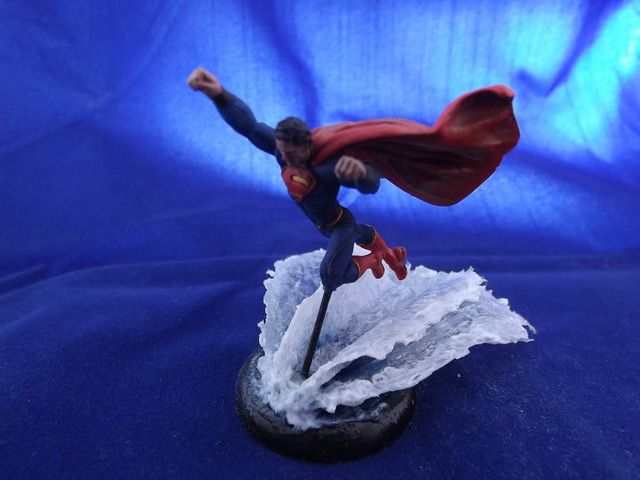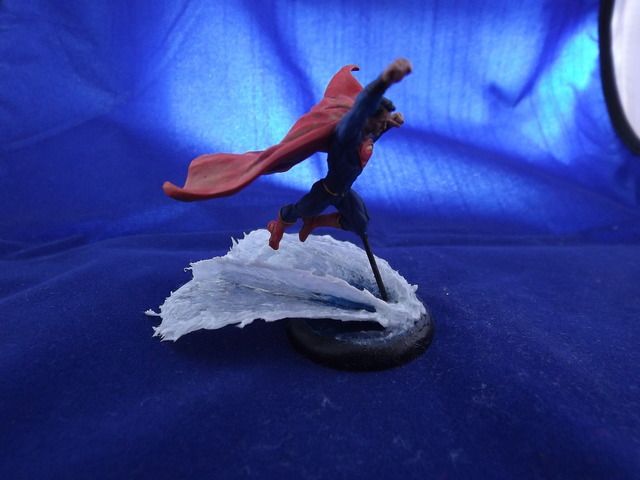 Superman taking off: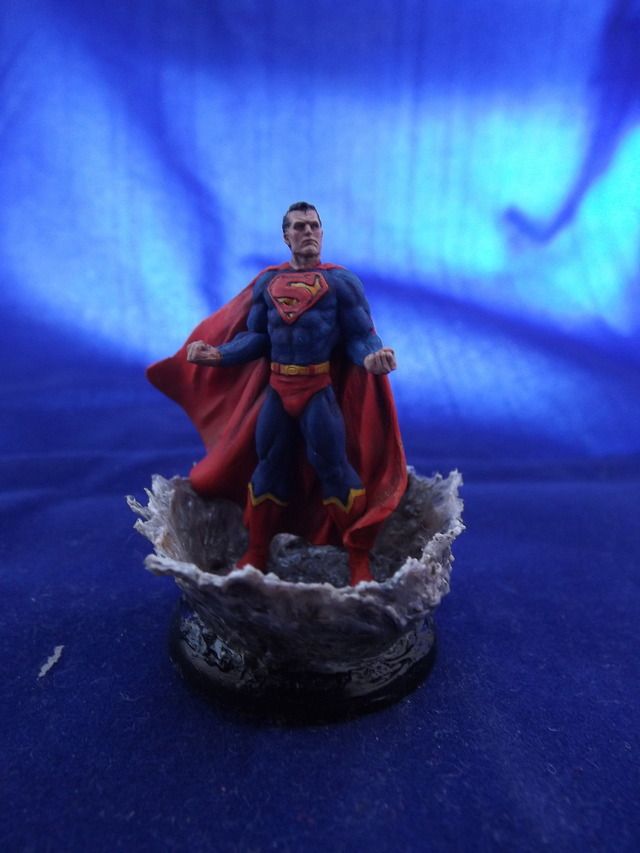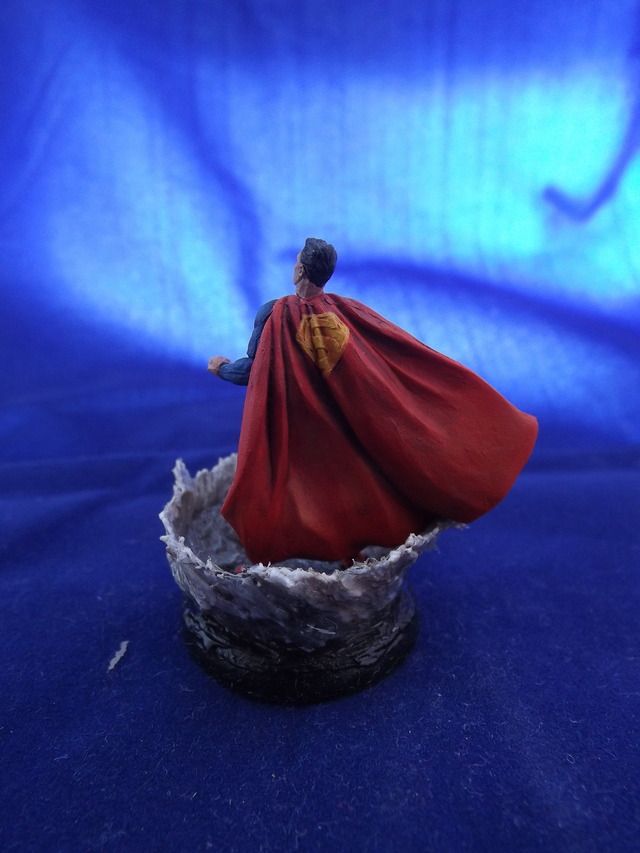 This then ended up leading me to get more KM DC miniatures:
Batwoman and Batman: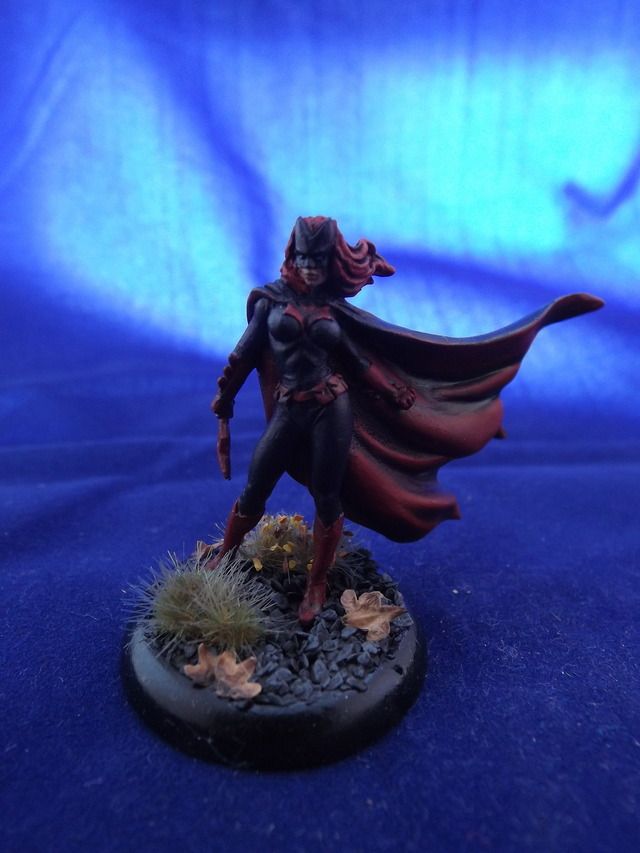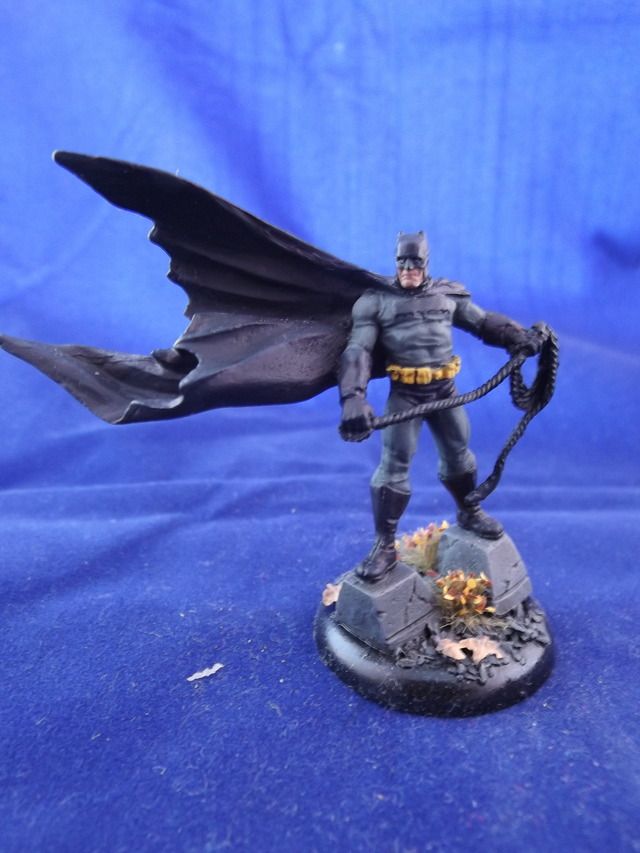 Black Canary and Nightwing: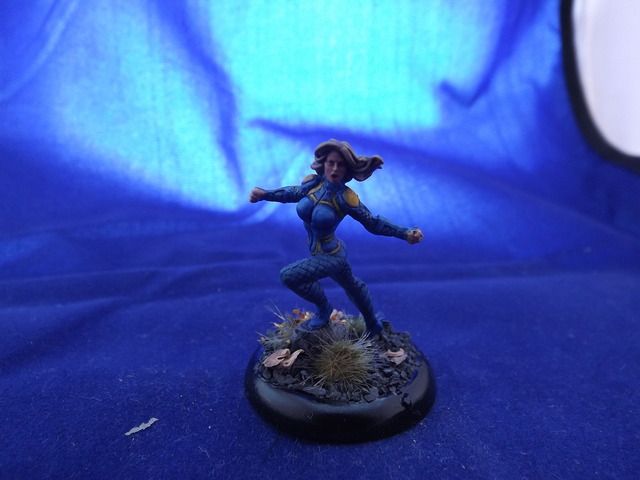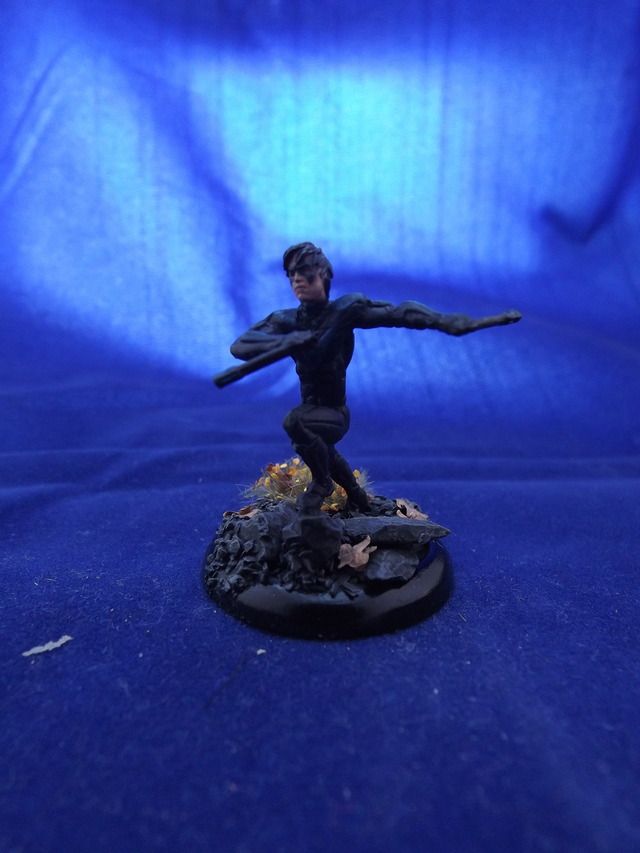 Robin and Alfred: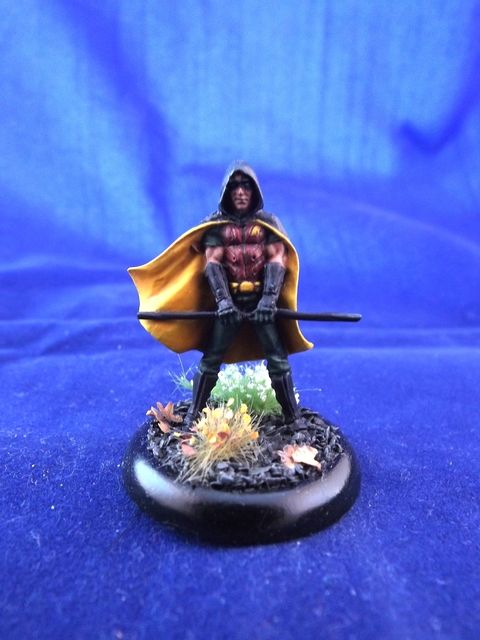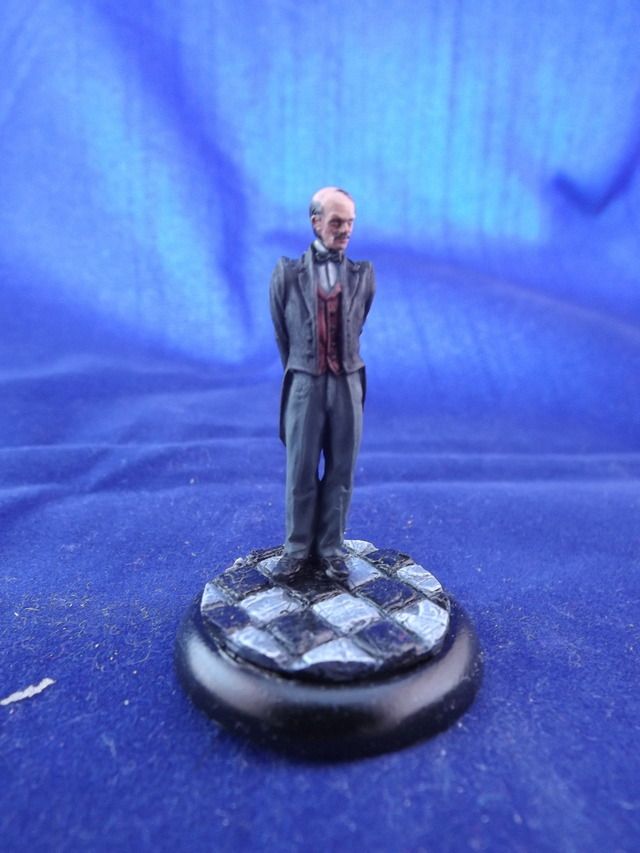 As you can tell with the presence of Alfred, I bought the rules and got a second crew.
This was never meant to happen but after seeing the court of owls, I was in: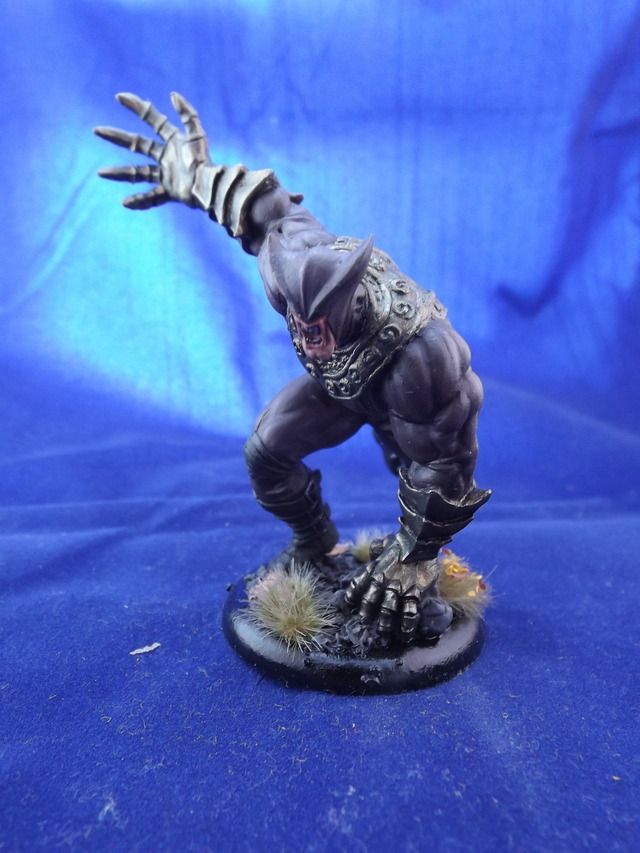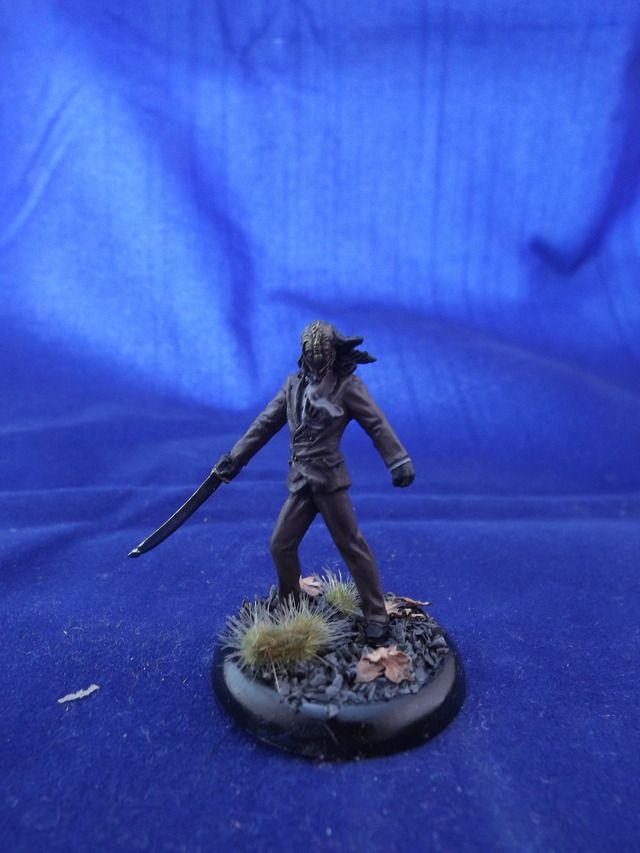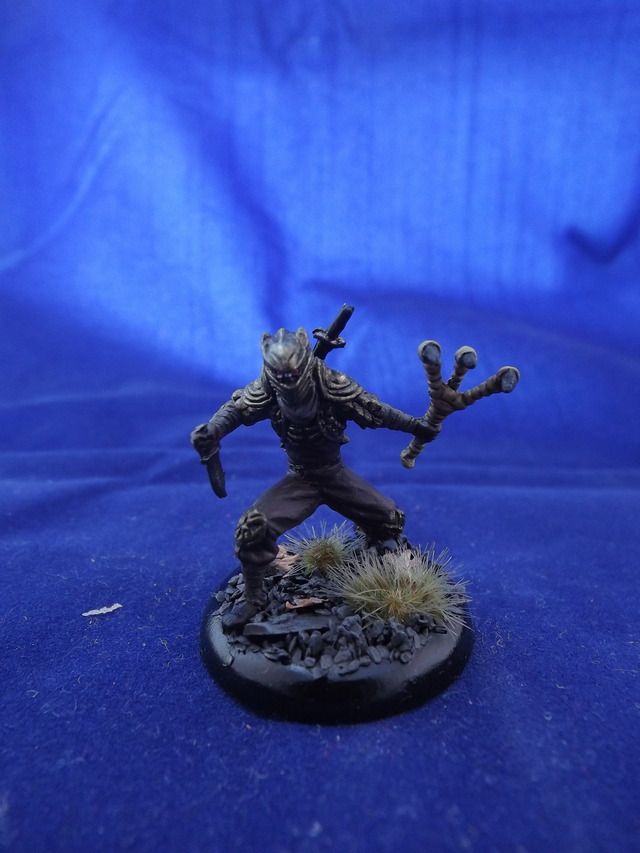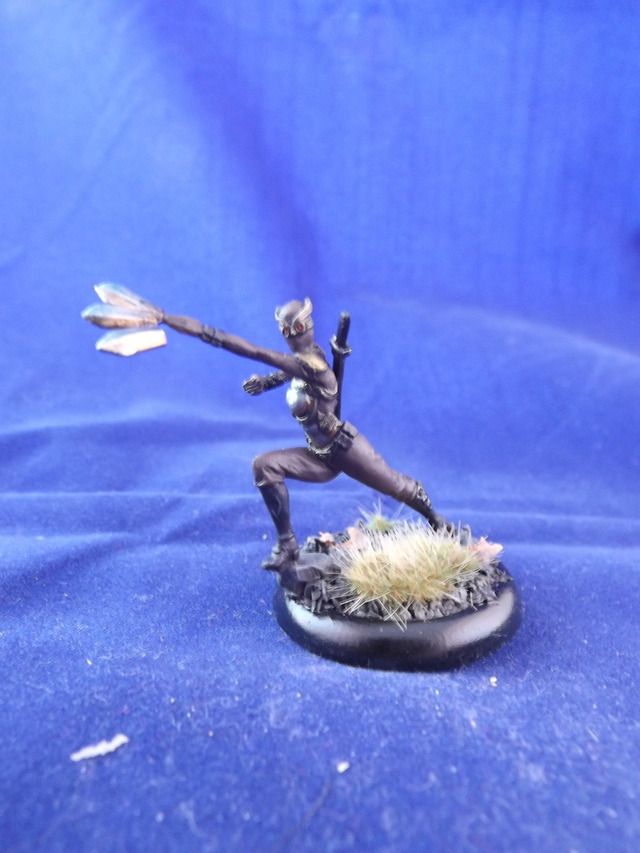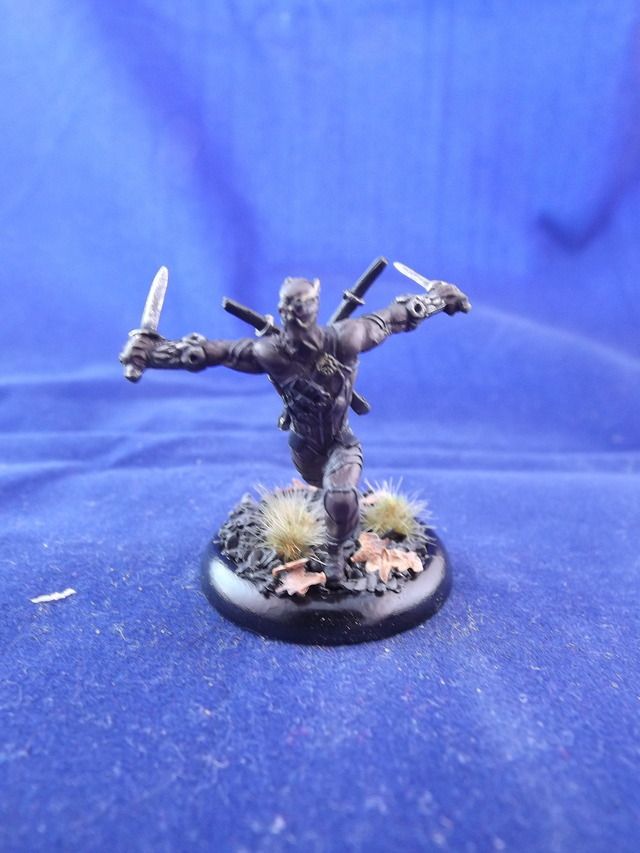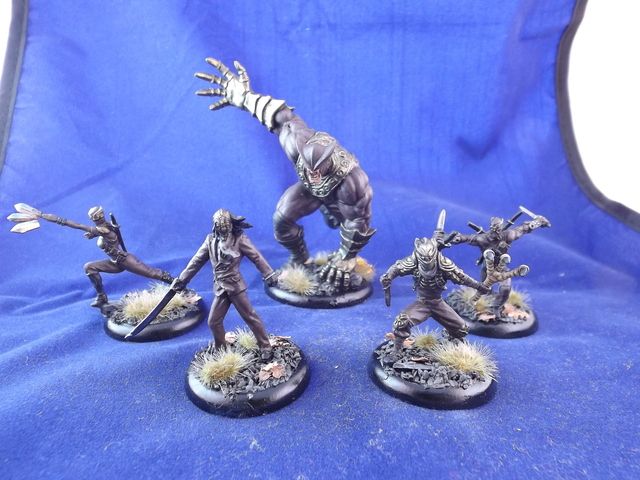 A lot of miniatures painted, buildings and more to come.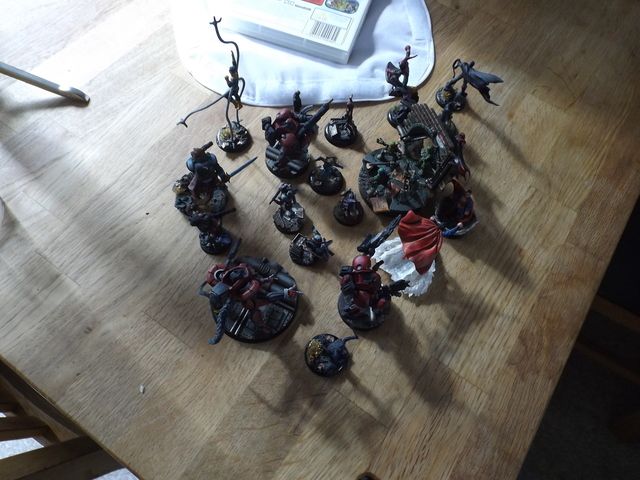 USS Enterprise, GCPD, Another Batman, GCPD SWAT and Jim Gordon.
Who knows when I'll be back the next time could be a quick short update or more likely a huge one like today thank you for reading here's a Wolverine for your patience: